Huuh….I have the feeling that in the last 3 months we work 5 years :))
Why we create this reports? Because we think Cogneve, INC. will be a public company in one day and we want to share public what we are doing.
Q2 = 01.04.2021-30.06.2021
From 119497 to 133820 total members (+14323) compare to Q1 (+12667)
82024 active members (73981 in Q1 2021 and 20965 in Q4 2020)
People love our community, we have 10k sometimes 20k+ active users/day.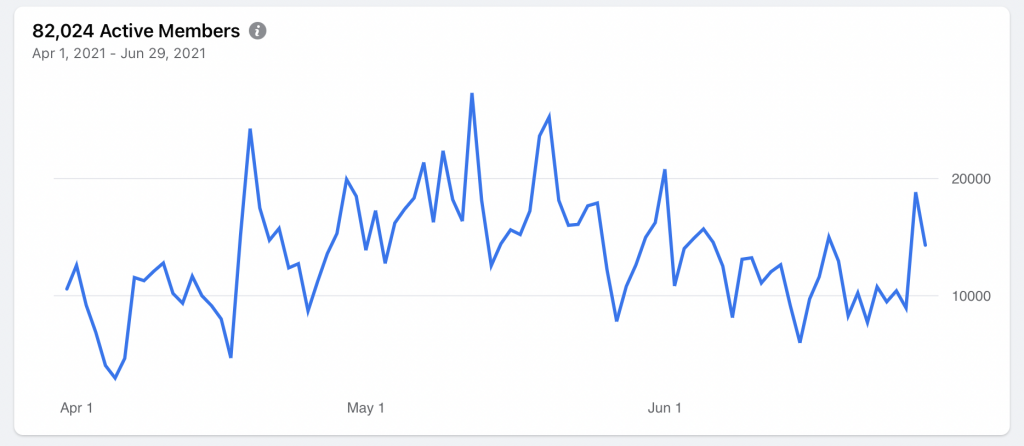 Traffic – 3968 visitors (3929 in Q1 2021 and 494 visitors in Q4 2020)
60+ new partners
We have a new platform 3.0 (we will launch it in Q3)
1722 subscribers (515 subscribers in Q1 2021)
We raised capital (confidential)
We published 121 videos on YouTube, we were live with President of Liberland, with a lot of great CEO's, big investors, a lot of tech startups.
A new Podcast Studio: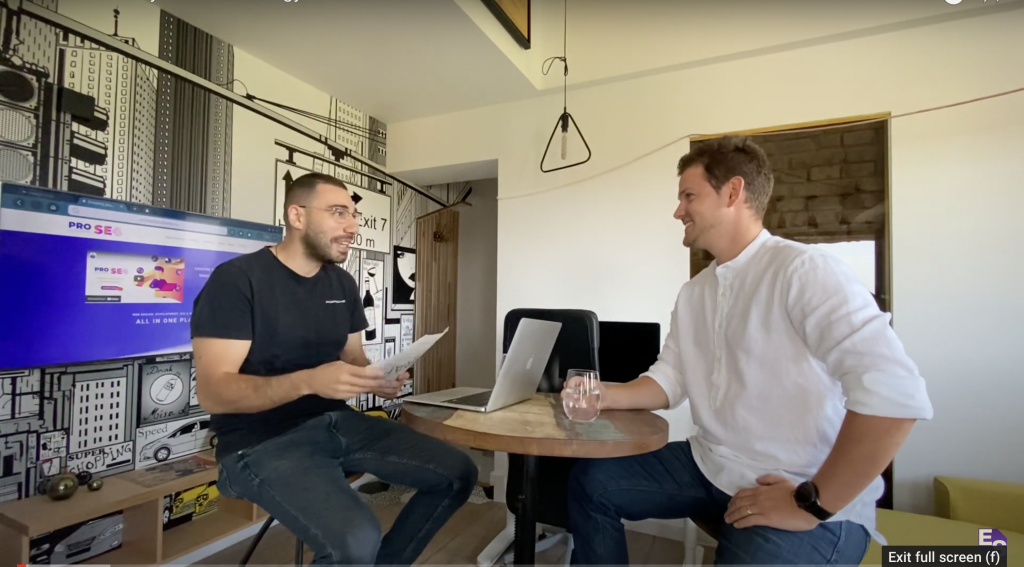 On YouTube we have now 205 subscribers, 100% organic growth.

Native Ads for SaaS Industry (US only)
Available ad impressions per day – 13m+ (desktop, mobile and tablet)

We are building our own lead prospection analytics for SaaS/software industry, and we start helping people choose the right software for their businesses 24/7.
How our system work:
(DPS in native ads) – minimum budget $2000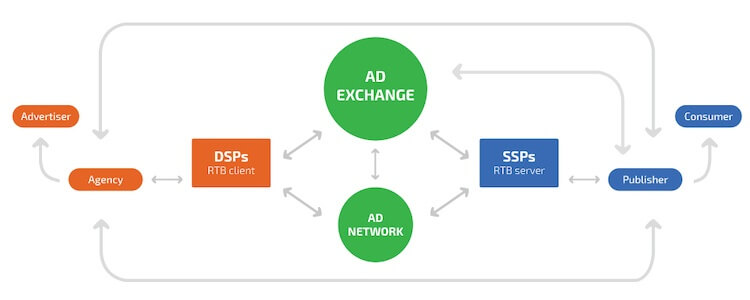 Current company valuation: $10m+ (confidential)
---
---