Do you have a software StartUp? Awesome! We are here to help you. We know how hard it is to run a startup and we decide to help up to 300 startups in 2021.
How does it work?
Send us your pitch-deck/business plan at alex [at] cogneve .com. You will get a response in maximum 10 working days. This year we are ready to spend $1,5M for our partners marketing strategies, including also listing on tekpon.com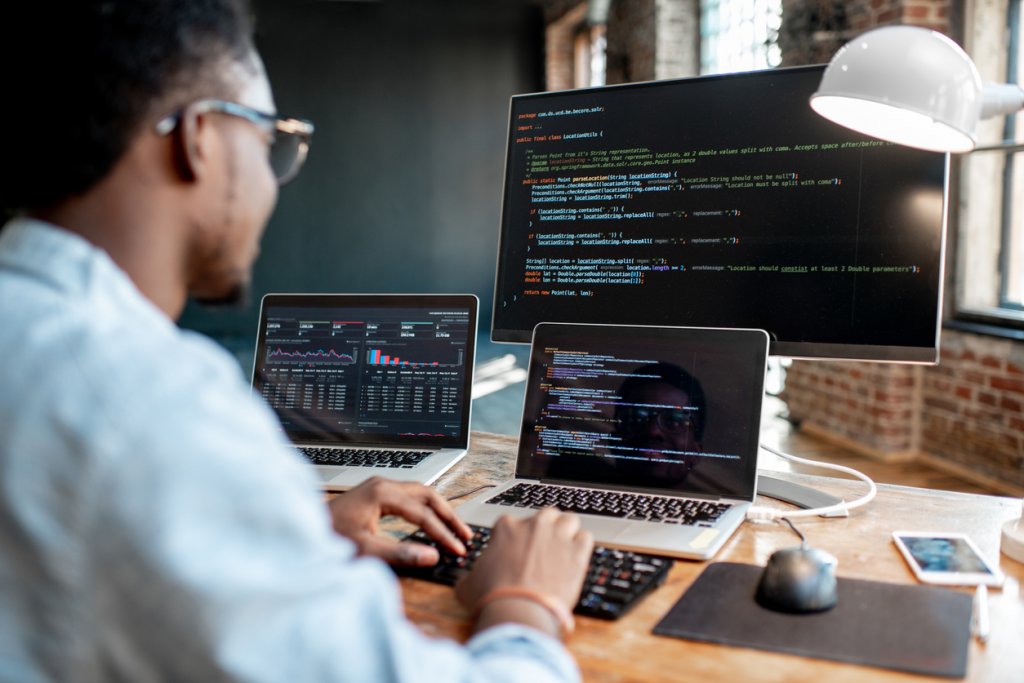 Why are we doing that?
We know that when runing a Tech StartUp every penny must be spend correctly to succeed. We've decided to help Tech companies because most of our clients and partners are from this niche.
For us, the cost is covered if 10% of this companies will become our clients. For them, our help could be crucial.
Apply now!
*this campaign is active until 31.december.2021
---
---